Over 3gb artstation assets for blender
Artstation has long been the go-to platform for professionals. Therefore, if you hear that they are offering free assets, you can expect nothing less than top-notch, professionally made material. The only challenge lies in locating these assets, which can be quite tricky. To simplify this process, I have gone through the trouble of collecting and linking all the free assets onto a single page on my website, making them easily accessible to you.
160+ Famous Statues in Rome 3d models Pack Ⅱ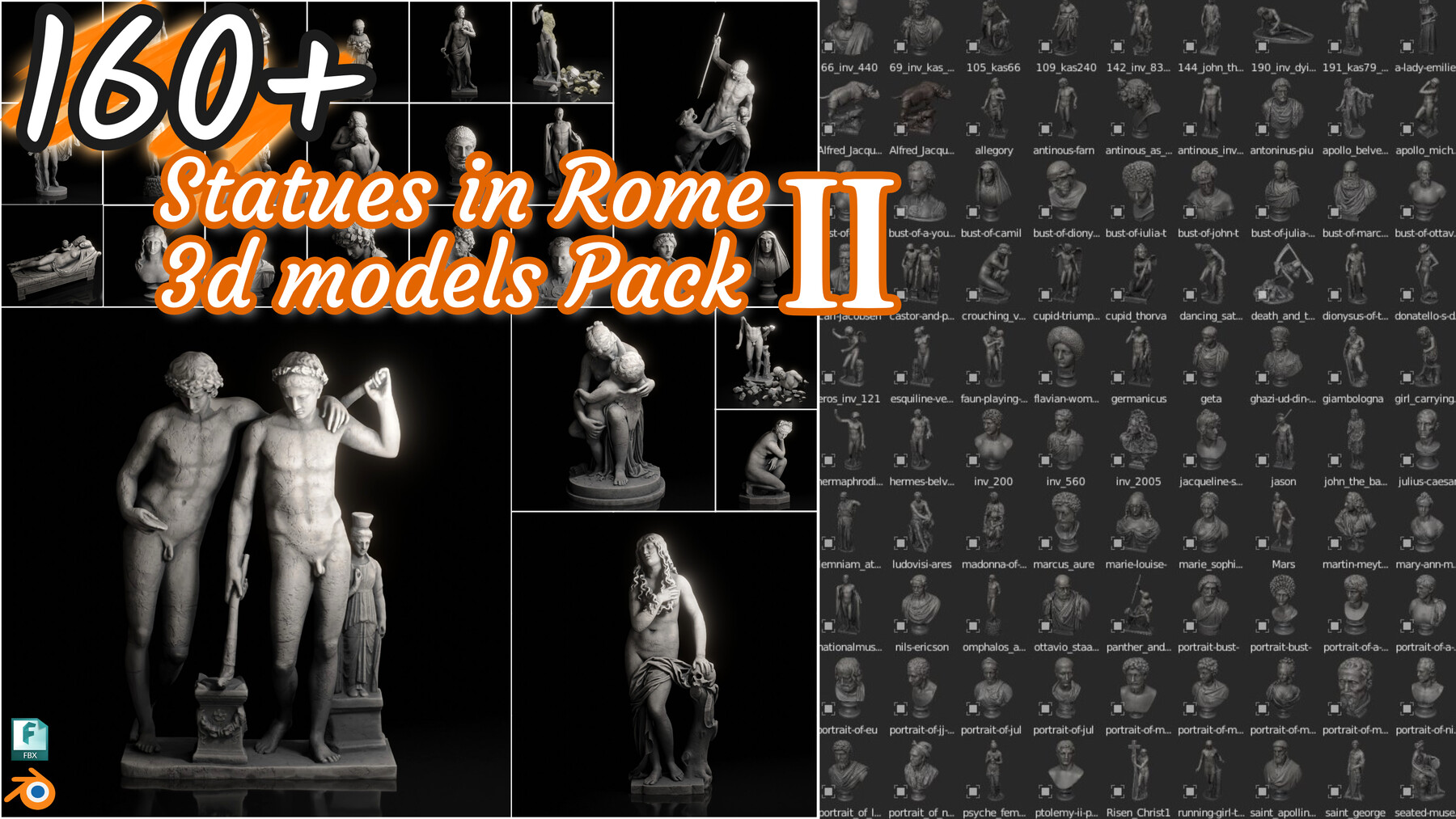 ✅included:
.blend files
All .fbx files embedded textures
All textures
✅Details:
LowPoly as possible.
Decimated for comfortable use.
UV unwrapped.
PBR material.
Textures are 2k.
All Textures is packed in .blend file.
10k – 35k vertices.
Food Scans 3d models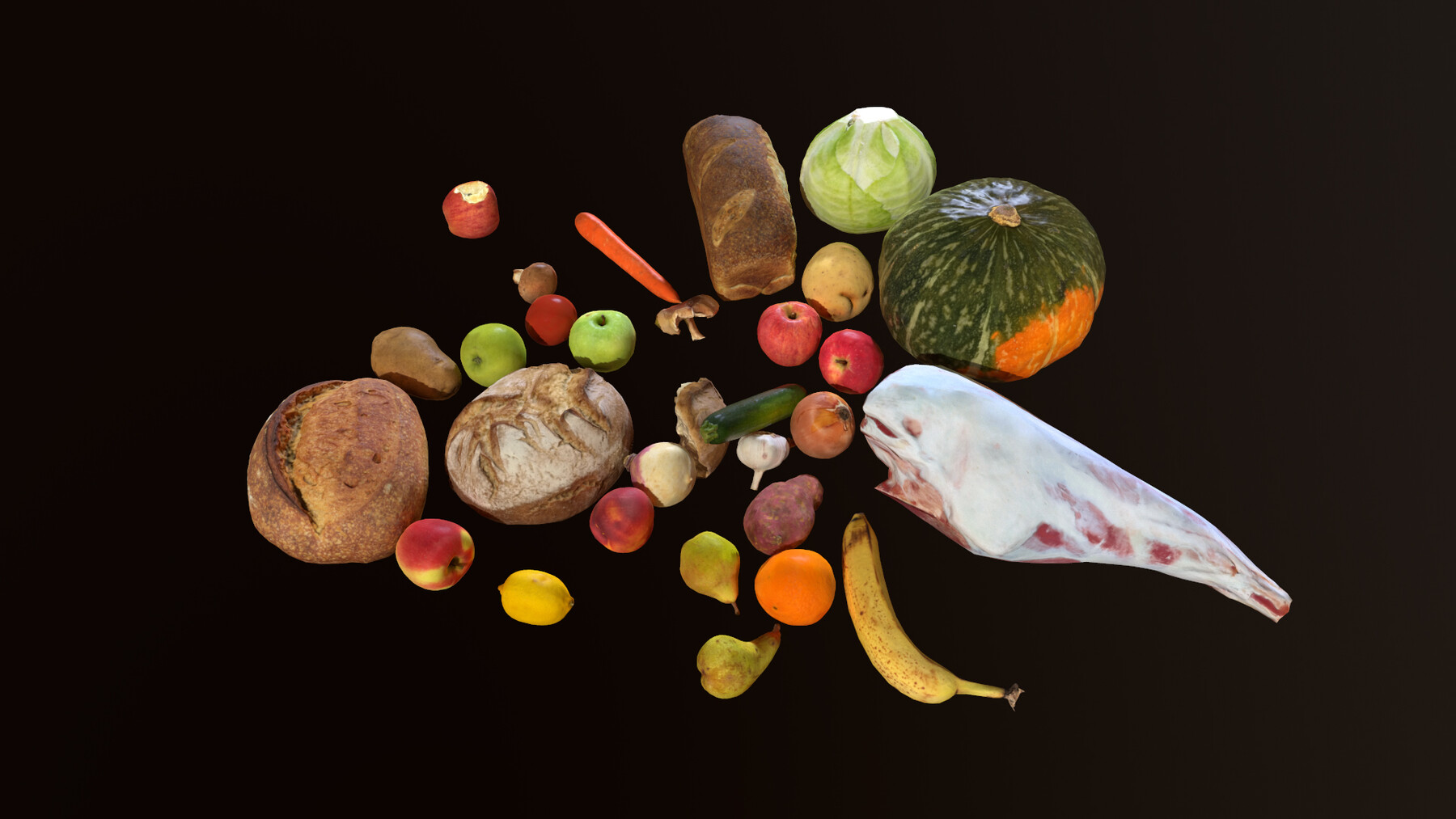 A collection of photogrammetry scans taken of various food items. Each around 2K triangles and sensibly UV unwrapped. A mix of 2048X2048 and 2048X1024 PBR textures: Colour, roughness, ambient occlusion (combined) and DirectX normal map.
Urban Industrial Trash Collections 3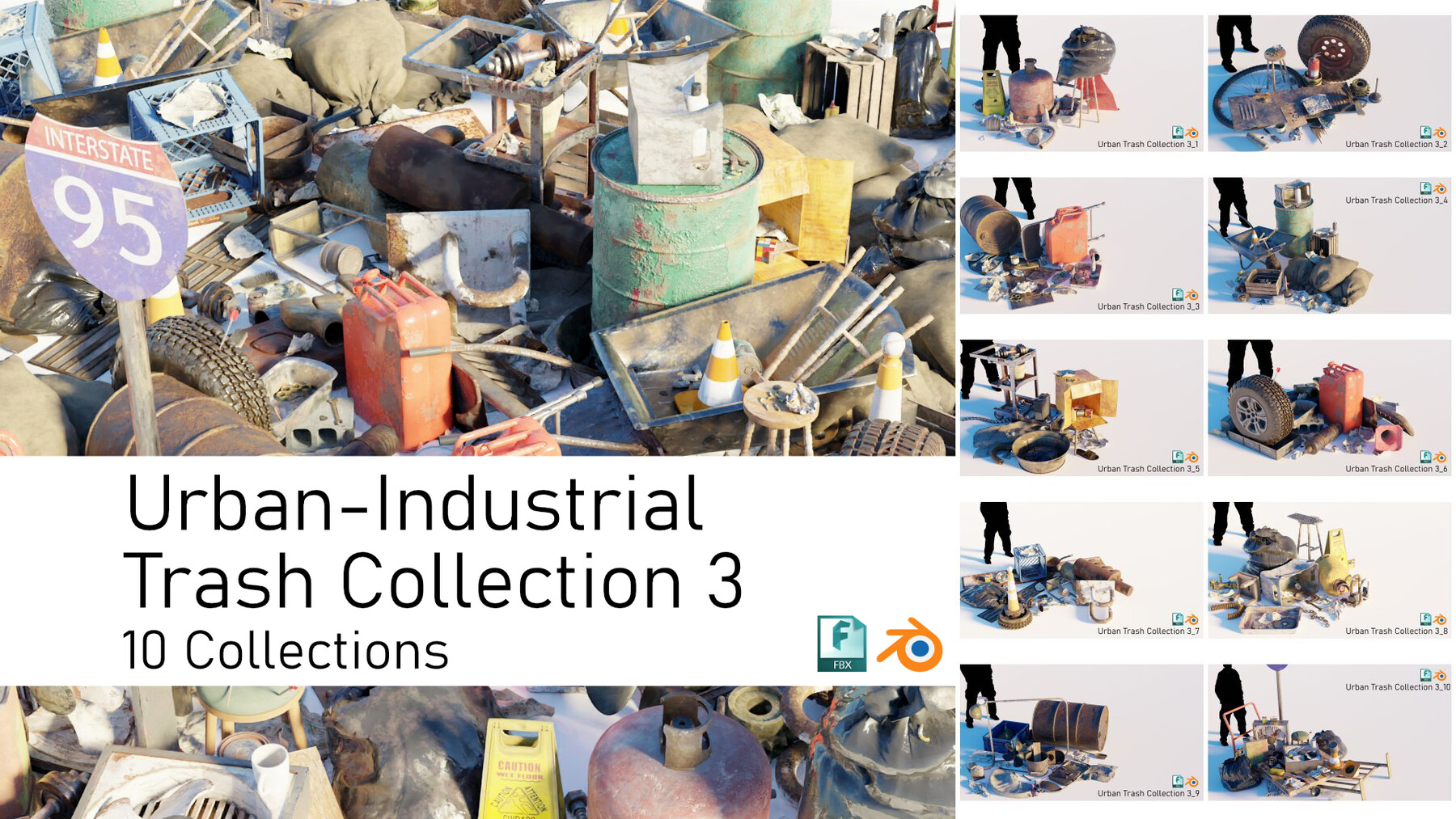 ✅included:
10 .blend files with 10 collections.(Trash, Waste, Scrap, Junk and Garbage)
10 .fbx files with embedded textures
All textures(.jpg .png.exr)
7 women's pants / clo3d / marvelous / zprj / obj / fbx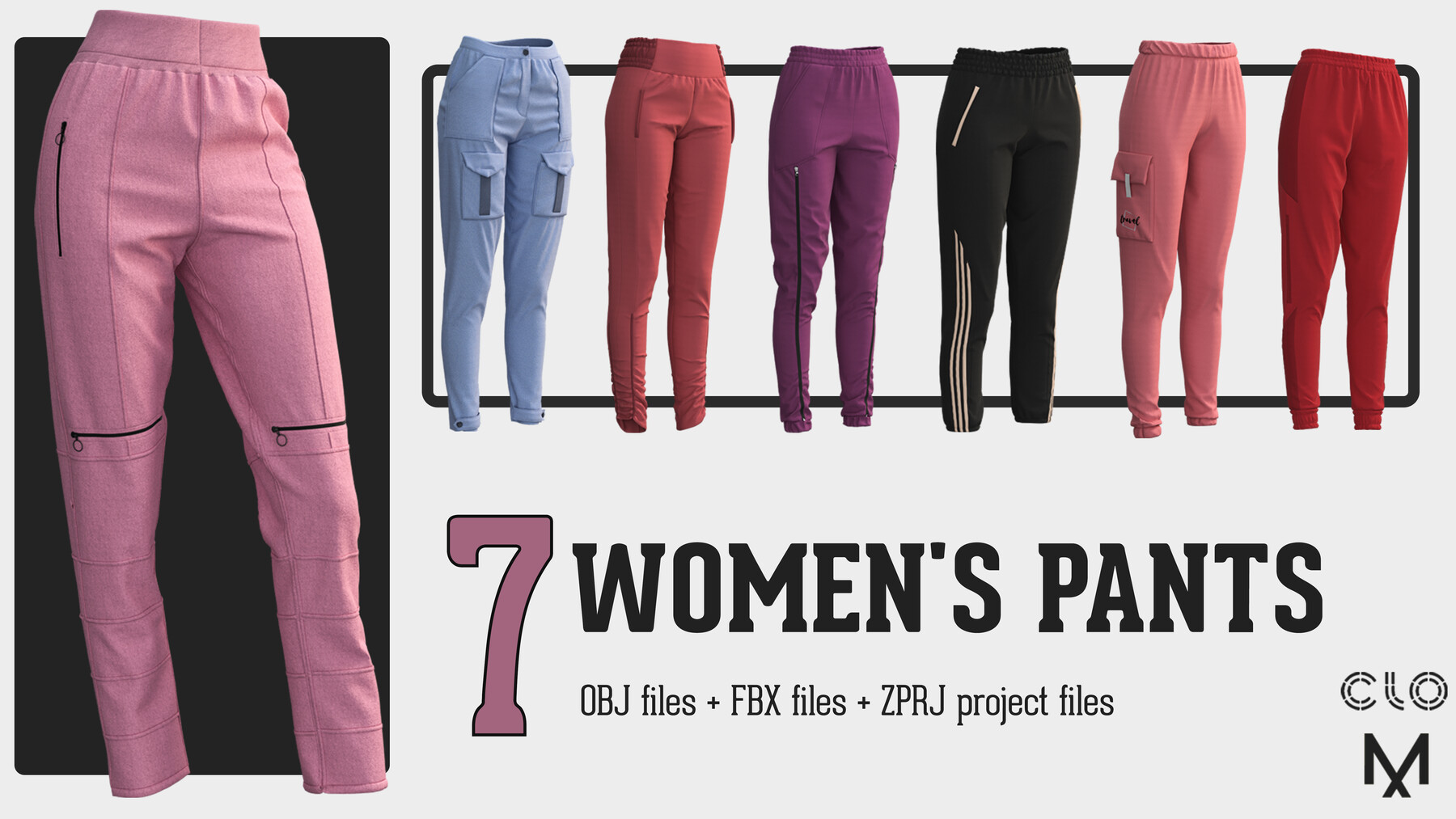 Included files:
– 7 Marvelous / CLO3D Project file ZPRJ (A Pose, Clo3d Textures)
– 7 OBJ ( Single object, thin, unweld – single object, thick, unweld )
– 7 FBX ( Single object, thin, unweld – single object, thick, unweld )
Attention!
_ High Poly Model
_ Quad Mesh
_ No retopology
Sci-FI Sniper Rifle – Free Download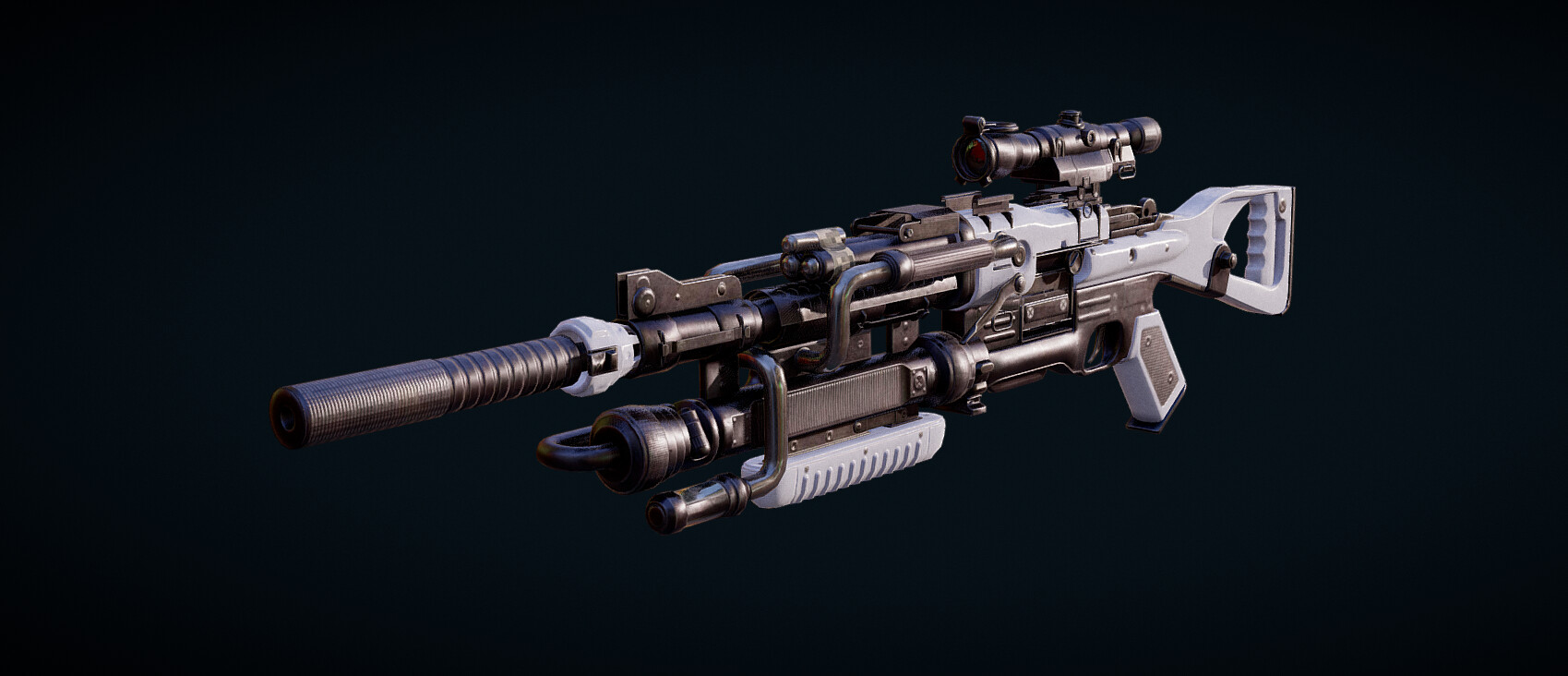 Model information
UV Layers✅
Quality 4k✅
PBR Metalness ✅
Mid-poly ✅
Format .Blend ✅.OBJ ✅ .FBX✅
Software
made by Matija Švaco
(Free) KITBASH : MEDIEVAL ASSETS+TEXTURES Vol 6.5